Perfect Christmas Dinner at The Food Warehouse
Everyone has their own idea of the perfect Christmas dinner, whether it's the roast potatoes, the Yorkshire puddings, the turkey or even the sprouts (keep them off my plate!). But for most, it is the work that goes into making a huge Christmas dinner for family and friends that can be the most tiring aspect of the festive holidays.
To make it as easy as possible, we've have highlighted some products from our brand-new Christmas range, to make sure you can have the easiest time in the kitchen. Have a look below at some of our delicious products to tantalise your festive taste buds.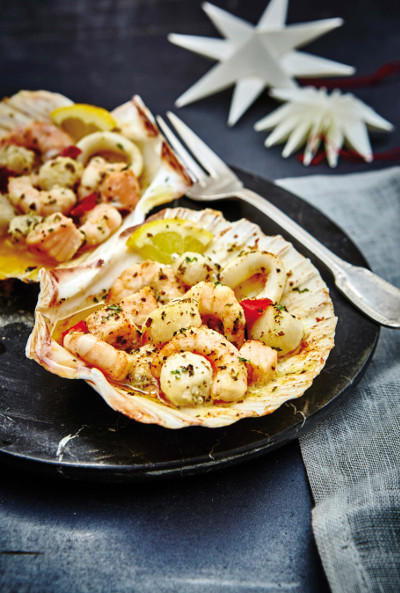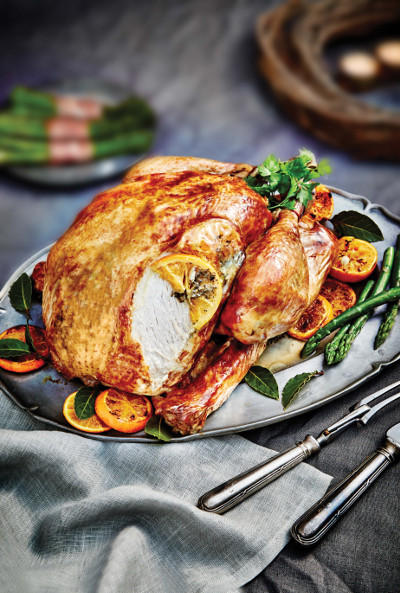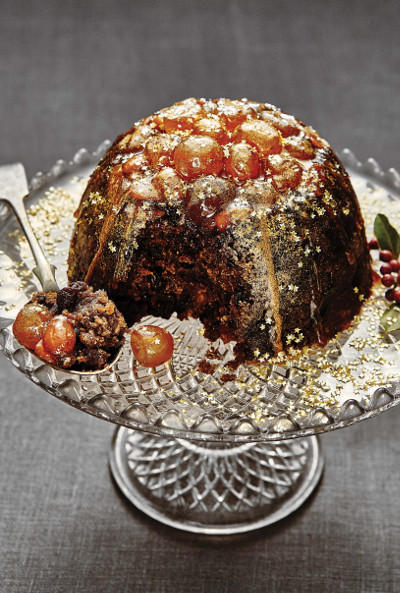 Warm-up your Stomach
The classic prawn cocktail is always a failsafe option to start off your Christmas feast, but there is a whole load of other great treats you can have as a starter before the main event. If you want to stick with seafood as a light option before a huge Christmas dinner, then you could always try our Luxury Salmon, Prawn & Champagne Crowns, or perhaps some Luxury Garlic & Herb Seafood Medley Shells.
Pâté is another versatile option for a starter, especially when it comes in a range of festive flavours. It's also light enough not to take up too much room, especially when you're facing a rather large Christmas dinner. We have a good choice including Luxury Partridge & Pear Pâté*, Luxury Wild Boar & Cranberry Pâté and Duck & Orange Pâté.
The Main Event
You can't get anything better than a Christmas Dinner with all the trimmings but the question is, what does it include? Everyone has a favourite combination, and we hope that our range of luxury Christmas food will make your job of choosing something even easier. You might even find a new favourite this Christmas.
First things first, turkey or no turkey? We have many options including our Luxury British Whole Brined Turkey with Orange & Thyme Butter*, or a smaller Perfect Turkey Crown if you don't want any leftovers.
But there are alternatives for those wanting something a little bit different this Christmas. How about a Hand Stuffed Chicken Cushion, a Luxury Three-Bird Roast, a Luxury British Lamb Guard of Honour or an Easy Carve Duck with Cherry Glaze.
As for trimmings, we have a diverse selection of new products that will put a little spin on the traditional Christmas dinner. Whether it is our Asparagus Wrapped in Bacon, Carrot Baubles, Three Way Cheddar Cheese Parsnips or Luxury Pork Stuffing with Caramelised Red Onion, you are bound to find a new favourite. For those with a love of sprouts, we even have Grilled Sprout Mash to give you something a little bit different on your plate.