Fancy Christmas Dinner on us?
All you have to do is spend £30 or more each week, swipe your Bonus Card
and receive a FREE product every week for the next 6 weeks!

Not got a bonus card? Visit your local Food Warehouse and pick one up this week.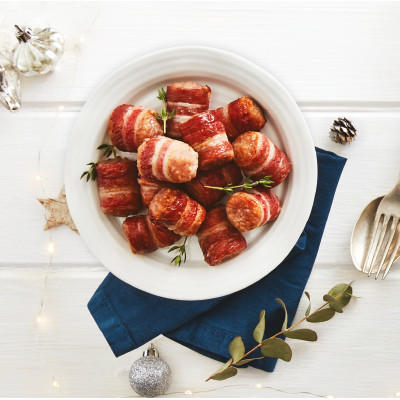 Week 1 11-17 Nov
Pigs In Blankets 252g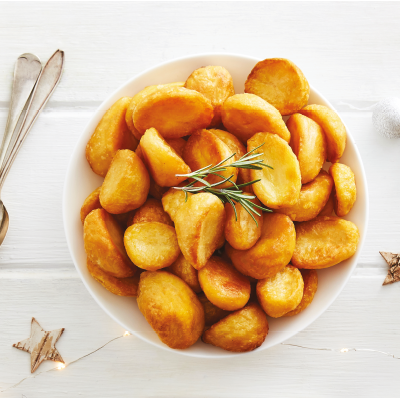 Week 2 18-24 Nov
Roast Potatoes 907g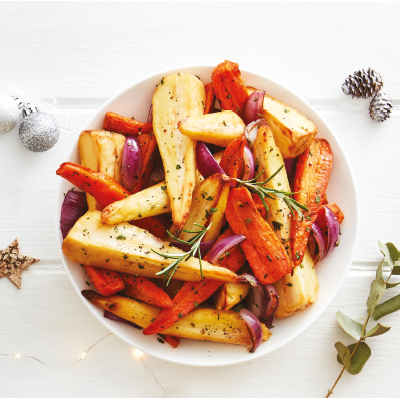 Week 3 25 Nov - 1 Dec
Rustic Chunky Vegetable Mix 1.4kg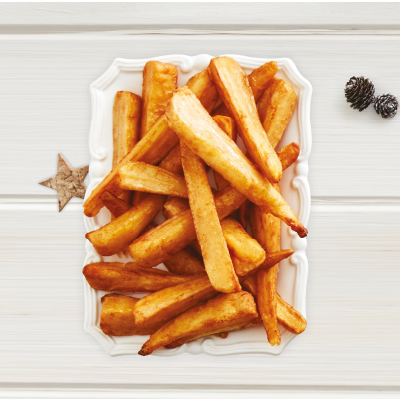 Week 4 2-8 Dec
Roasting Parsnips 1.6kg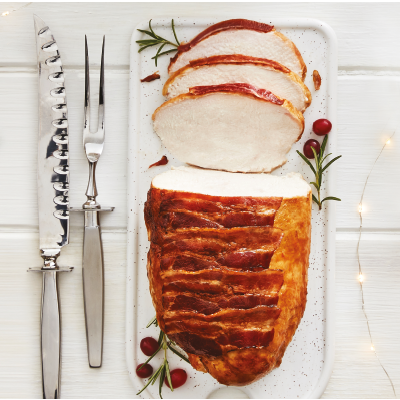 Week 5 9-15 Dec
Turkey Joint 1.15kg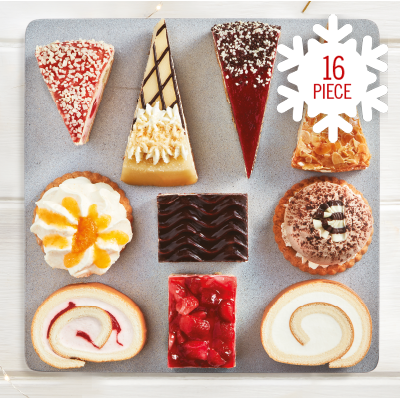 Week 6 16-22 Dec
Patisserie Selection 800g
PLUS every time you swipe your Bonus Card, you automatically get entered into our free prize draw for a chance to win 10% off your next shop or 1 of over 100 £100 vouchers to spend in the Food Warehouse at Christmas!