Bank Holiday Breakfast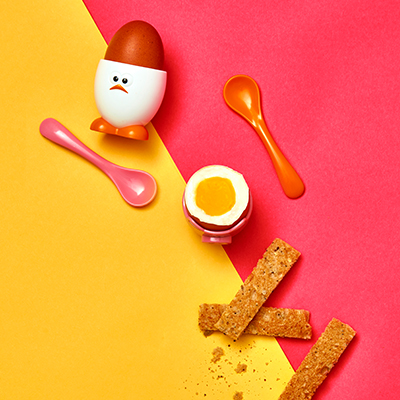 Two Piece Egg Cups £3 Each.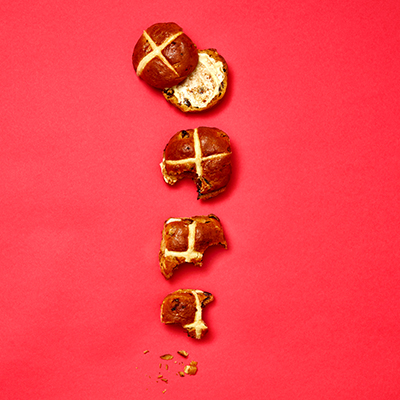 Iceland 6 Pack Hot Cross Buns £1. 17 per unit.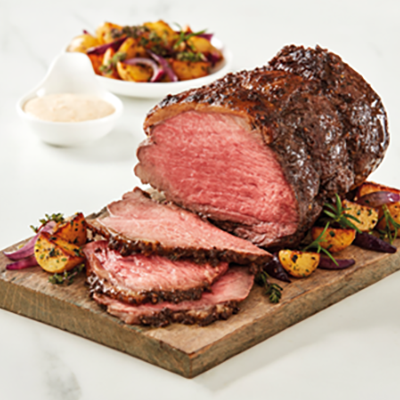 Iceland Luxury Aberdeen Angus Rump Joint With Black Garlic and Mustard 842g £13.00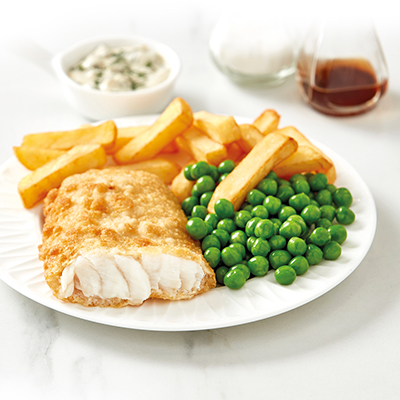 Arctic Royal 2 Pack Jumbo Battered Cod Fillets £6. Perfect for Good Friday.
Easter Bark
Not sure what to do with all the leftover chocolate? Or want to try something that's a bit different this Easter? Choose your favourite bark from the below images to find out more.