The Great Outdoors
Outdoor dining is now a whole lot easier with our new range of summer products. From ice buckets to BBQs, we've got you covered.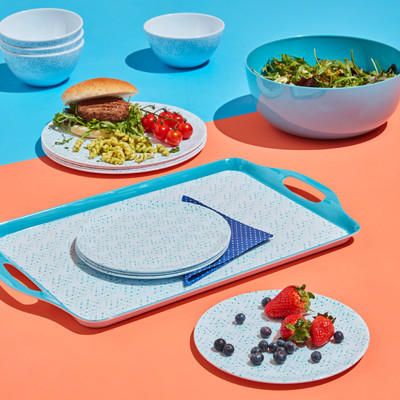 Melamine Dining Set from £3
Ice Bucket £2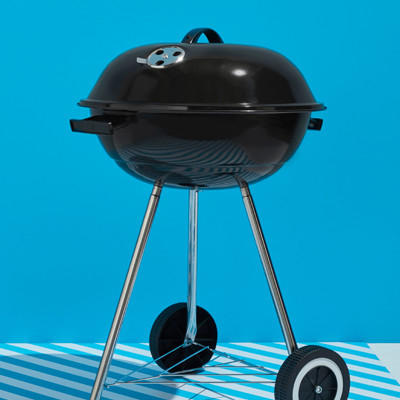 Kettle BBQ £24.99
GO BIG FOR BBQ
Make your BBQ a big deal with our fantastic range of BBQ food.
14 Lamb Koftas £5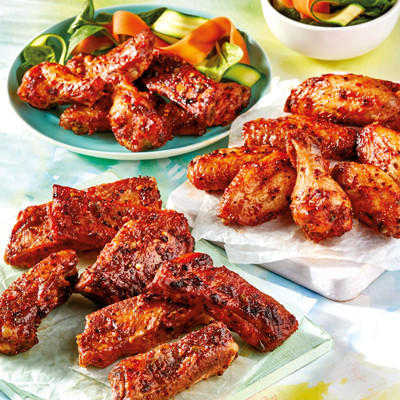 Salt & Chilli Ribs & Wings £5
24 BBQ Selection Pack £5
SUMMER TREATS
There's plenty of ice cream to go around this summer thanks to our new big packs.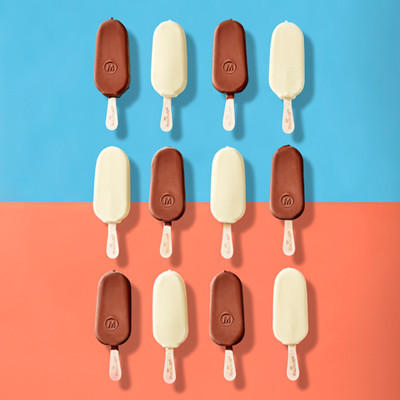 8 Magnums £4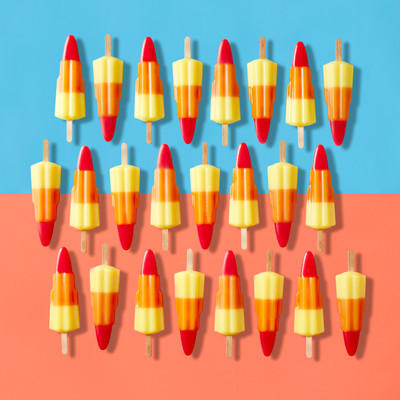 24 Rocket Lollies £2.95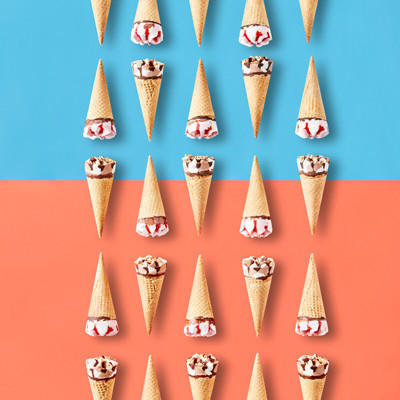 18 Cones £2.95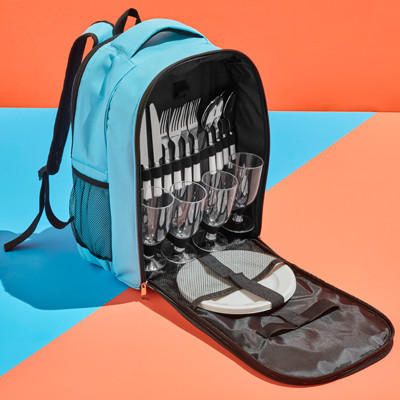 Picnic Bag £20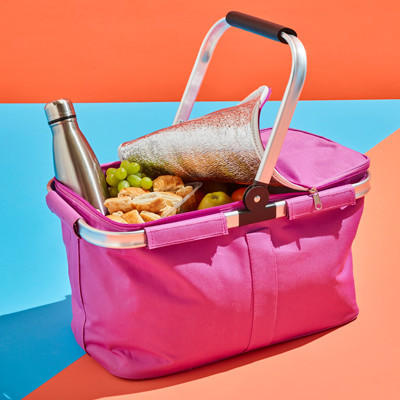 Collapsible Picnic Hamper £10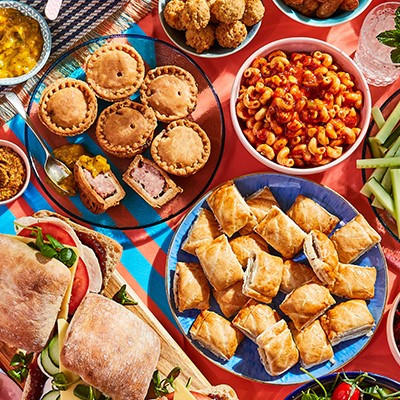 We've got a huge range of picnic food in store too from £1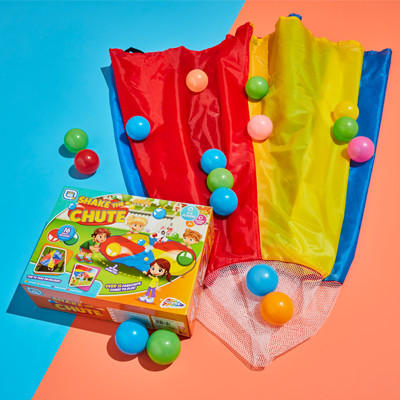 Shake The Chute £8.99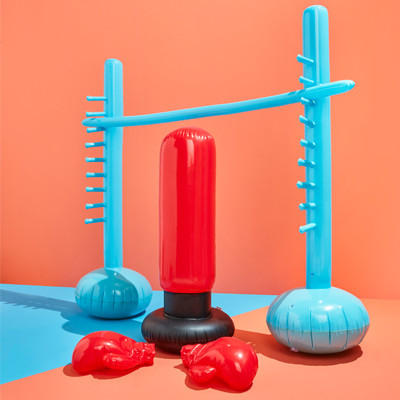 Inflatable Giant Boxing £6.99
Inflatable Limbo £6.99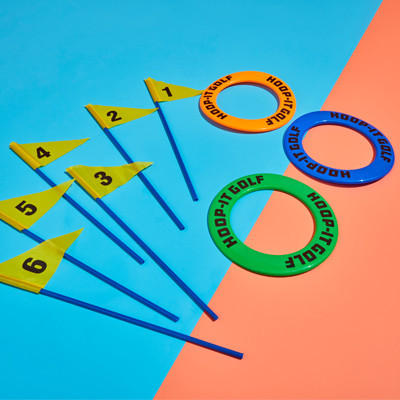 Hoop It Golf £4.99